Maximize your 5 gallon water caps output - superior closure solutions for efficient 5 gallon water cap molds offered by SINOPK that has done a huge of different caps and closures projects, a division of Sino Mould, are here for you! You will get the excellent 5 gallon water cap mold with full support from the cap design to mass production on your factory. SINOPK has delivered hundreds of high performance 5 gallon water bottle cap molds reputed among customers.
Basic Notes about the 5 Gallon Water Cap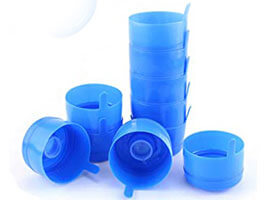 Shape: round
Neck Size: 55mm (usually)
Material: PE (or others, it would affect its ONE-WAY or RE-USABLE usage)
Color: any color is available, and there would be two-color style too.
Application: 3, 4, 4.5 and 5 gallons water cooler bottles for your home or office.
Closure Type: One-piece type without inner plug or three-piece type with inner plug and foam liner or others
Surface Treatments: color-spray painting, silk-screen printing, label sticker…

Basic Performance Requirement
Non spill - good sealing
Tamper evident design - tear band.
Easy to install, easy to tear, perfect shape.
Safe and clean entry to the cooler
Eliminate water spilling when the bottle is placed on the cooler
The inner cap opens smoothly and reseals securely when the bottle is removed from the cooler.
Run on all standard capping/de-capping equipment.
Greater recycling potential – environmental requirement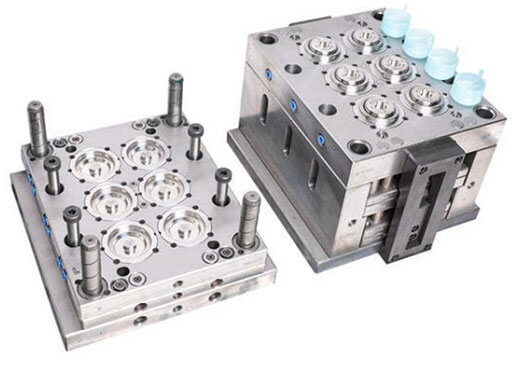 Our extensive knowledge of the 5 gallon water caps and our commitment to continuous quality improvement guarantee that you could get the excellent solutions of 5 gallon water caps production.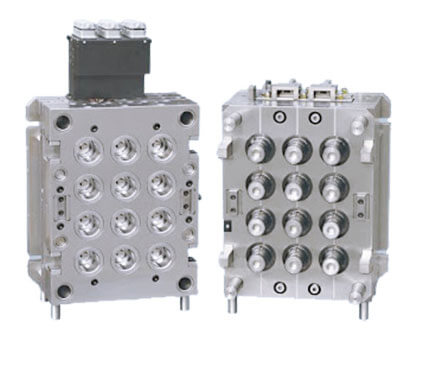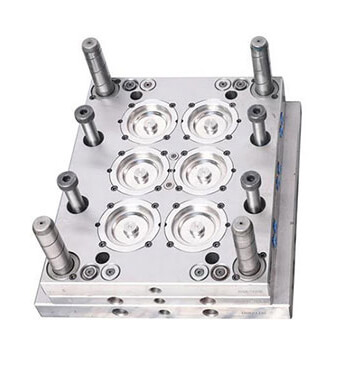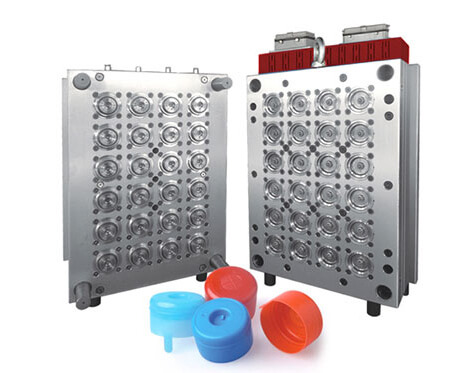 one key way to increase production quickly
Here are the highlights of our 5 gallon water bottle cap molds and why we could provide the superior 5 gallon cap molds:
Excellent Mold Design
The final plastic part quality depends on its mold design much. So the mold design is the key process for your starting a new 5 gallon cap production! That's what SINOPK always enhances on too.
How SINOPK could guarantee the optimal 5 gallon cap mold design? There are at least two aspects:
1. Knows well about the specification and requirement of 5 gallon water bottle cap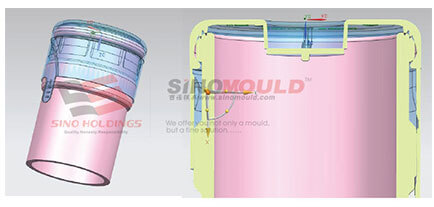 It not only helps us analyze the optimal design of 5 gallon cap itself, but also ensure that our mold design team do the best mold design for 5 gallon caps quickly, such as the mold ejector design shall be considered with the tear tape type of 5 gallon water bottle cap.
2. Work together to learn more about the customers' demand
Cost saving but high quality & efficiency – core demand – which shall be considered well when design the mold, like,
a. Strong structure for durable work under the high speed injection molding conditions, but the size of total mold is designed to be as smaller as it possible for cost and storage room saving;
b. Max. Output – usually would depend on faster cycle time much, so the mold shall be designed to have optimal cooling and air venting system.
Best Mold Steel
The best (most suitable) mold steel applied to different mold parts could help on cost saving too. And of course that it is under the nice mold design, otherwise, no matter how good the steel is, the quality of the mold would be general or terrible.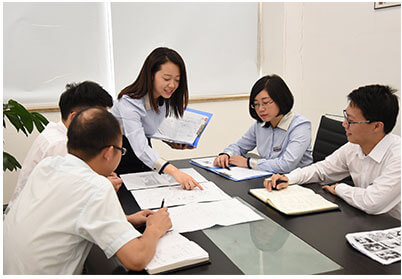 As mould designers keep it in mind, they have already suggested the suitable steel for every mold part when designing. Then if the total cost much higher than the budget of customers, the SINOPK team would analysis and offer the other solutions to ensure the good quality that customers would like it be. So SINOPK could help on suitable mold steel choosing to keep it with your affordable price, and of course that we would also turn the order down if the expected price is pretty lower than our last solution for the basic mold quality meeting your 5 gallon cap production requirement.
Precision Mold Tooling
It would be much easier while the agreed 5 gallon water cap mold design is nice for both customers and SINOPK, because SINOPK has the reliable mold tooling capacity which could make the drawings to real perfect mold parts well.
5 gallon water bottle cap mold usually requires no-stop and mass production, and cap quality are required higher, so the dimension of every part in its mold is the key element, which requires the high tooling performance of tooling equipment.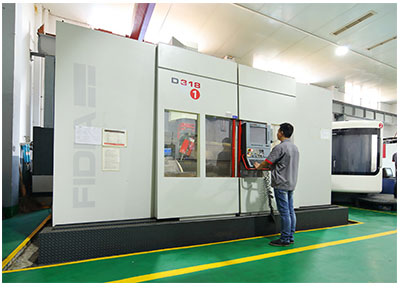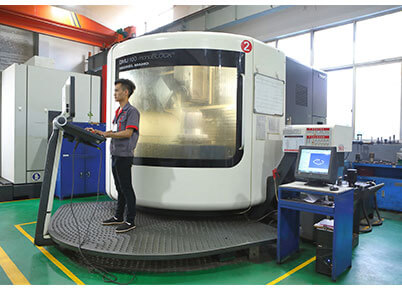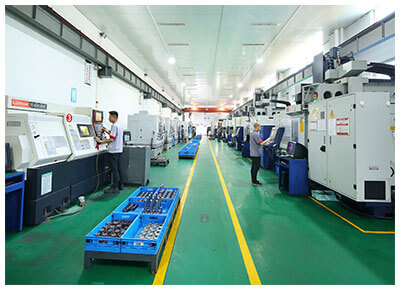 Rigorous QC System
No process could be neglected even if the best mold design and mold tooling, to ensure the finally 5 gallon cap quality and fast delivery time of mold, SINOPK still do the rigorous Mold Quality Control of each process! Make it simple for understanding: drawings would be double or triple checked; mold part dimension and quality performance would be checked between each tooling processes; enough-time mold test under the situations similar to customers' production conditions.
Customer Supports
SINOPK is not only providing the excellent 5 gallon cap molds, but the comprehensive service and support to ensure that the long-term efficient production in customers' factory, that's what we guarantee - superior closure solutions for efficient 5 gallon water cap molds.
•Technical support expertise and analysis.
•Solution for reduction of waste.
•Efficiency improvement.
•Turnkey solution for complete 5 gallon cap molding lines.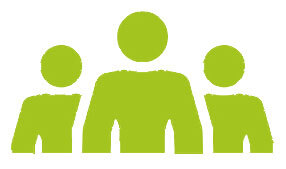 Get in Touch with Us Now for Your 5 Gallon Water Cap Production Solution
SINOPK aims to make 5 gallon water bottle cap mold as good as possible for you, welcome to your visiting and contacting us for any question.