SINO Package has accumulated rich experience in various flip top cap molds from 1 cavity to 72 cavities, like shampoo flip top cap mold, lubricant oil flip top cap mold, condiment flip top cap mold, double safety ring flip top cap mold etc. We devoted on multi-cavities technology innovation so that flip top cap mold could satisfy high speed and high production capacity requirement.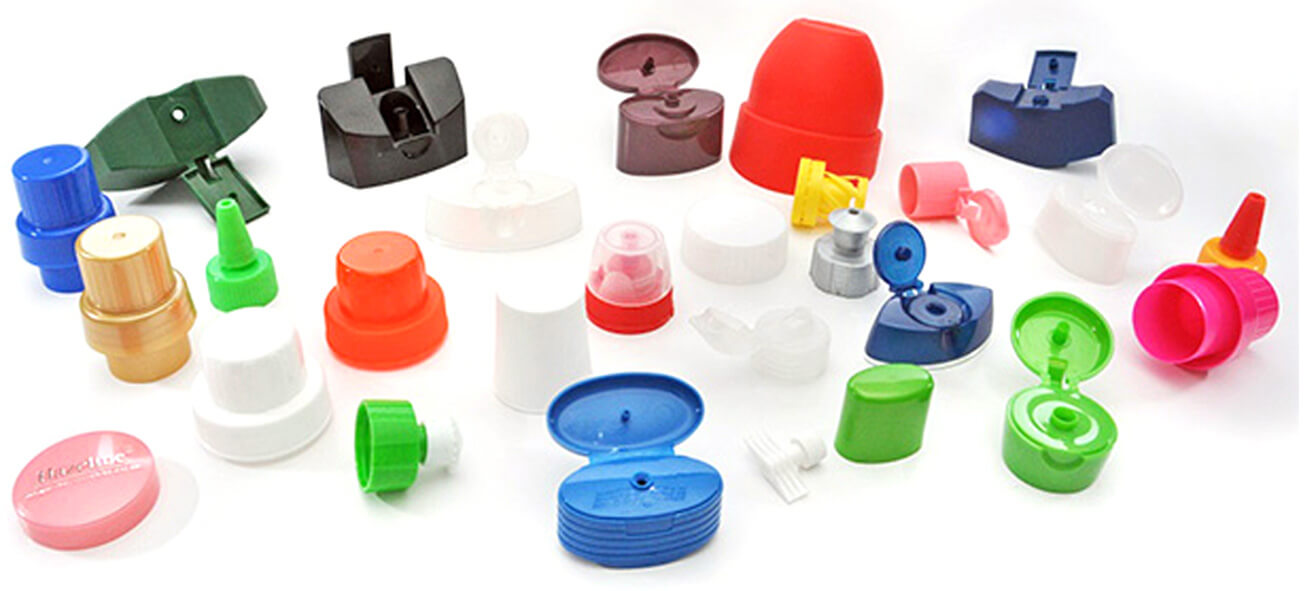 We design, manufacture and export high quality flip top cap molds to the customers from all over the world. And we have 《SINO QUALITY STANDARD》 to control each mold quality from design to shipment. Our company mission is to help our customer achieve excellent production capability at fraction of cost. See how we customize one high quality flip top cap mold and what our flip top cap mold advantages are.
1. Pay high attention on the butterfly hinge design to make sure it is flexible and not easy break.
2. We adopt Moldflow analysis to imitate the whole injection process to guarantee inject qualified products during mass production.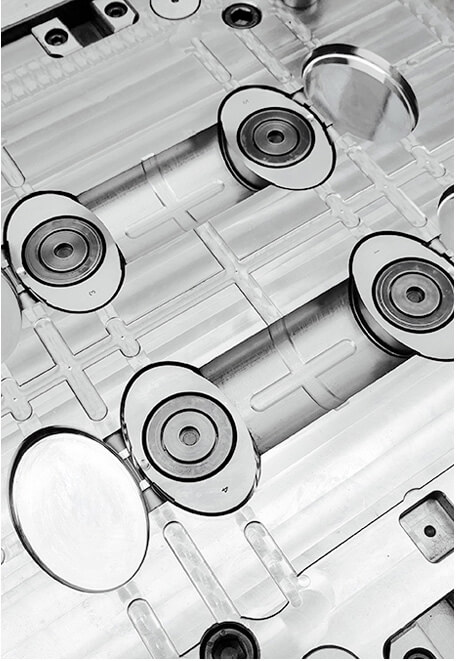 9. Special water hoses design eliminates leakage and water marks on preform.
10. Cavity can be changed convenient to change company logo of the caps.
11. Mold spares can be DME, HASCO or other standards, easy for customers to find the replacing component in the market.
12. We can provide CMM inspect mold key parts, such as inserts, cavity and core.
13. In mold closing system can be designed based on customer's requirement.
14. Long mold guaranteed life with more than 5 million shots.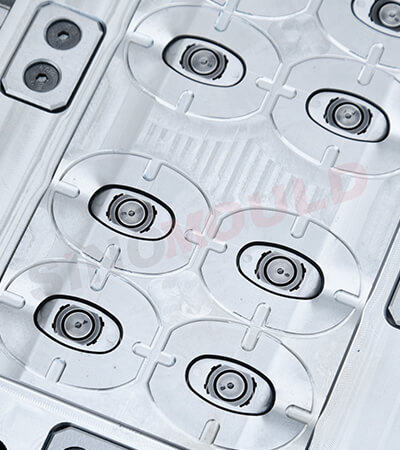 SINO Plastic Flip Top Cap Mold Experience
SINOPK produces various multi-cavity plastic flip top cap molds, most of them are still running well for customers now. Kindly check the following videos for some plastic flip top cap mold test in our factory before.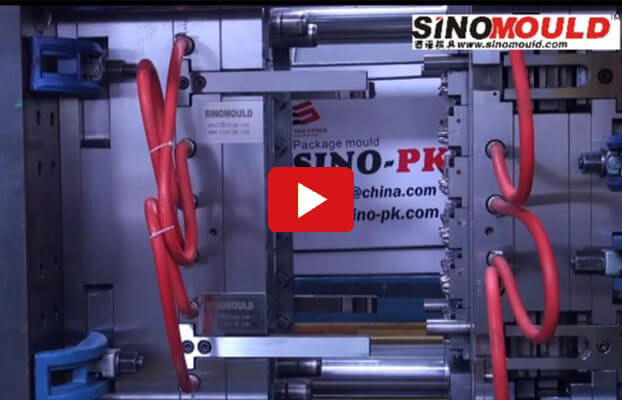 Flip Top Unscrewing Ejection Cap Mold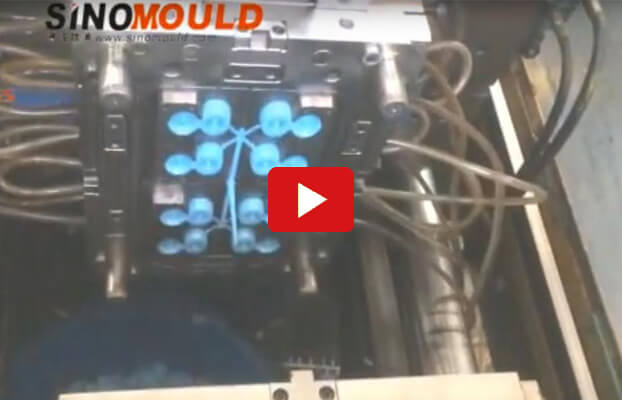 Flip Top Cap Mold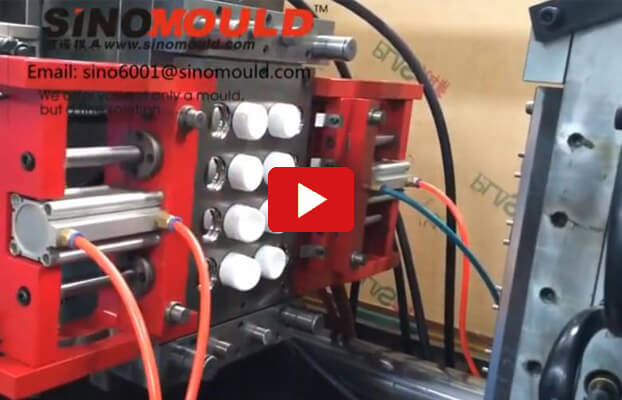 Automatic Flip Cap Mold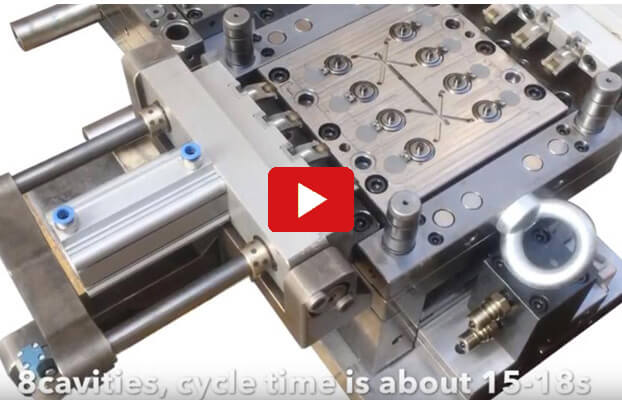 8-Cavity Flip Top Cap Mold