Plastic Medical Injection Molding Line
Sino Package, a division of Sino Mould, is professional at providing various kinds of plastic medical injection molding lines. Based on the professional technical and strong service team, Sino Package has fixed the "make the molding more valuable" for supplying plastic medical injection molding line solution.
Sino medical mould is the top important research and development project in our R&D department. With more than 24 year experience, Sino offers customer the perfect solution with high quality, high precision in medical moulds . Including product design research and innovation, molds design and mold flow analysis, molds development, the whole line equipment, after sales installment & training service.
Production plant layout service
Dust free workshop design service & offer all the equipment
Project solution layout & Cost estimate service
Offer all the syringe production line equipment
Installment& training service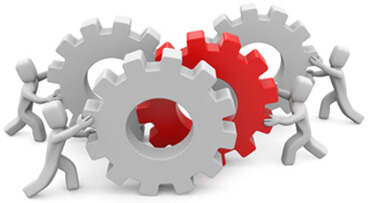 We have made abundant medical moulds in the past 24 years and exported them all over the world.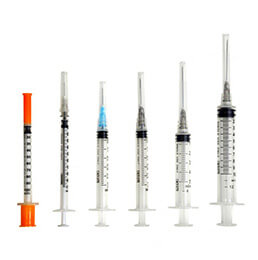 Disposable syringe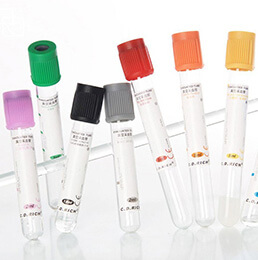 Blood test tube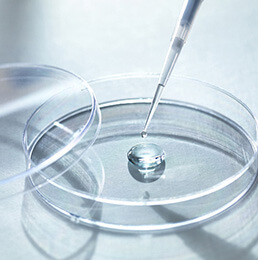 Petri dish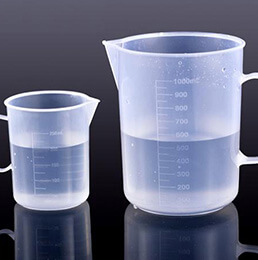 Barrel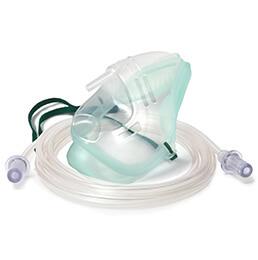 Oxygen mask
Yankauer
Especially in turnkey disposable syringe and blood test tube, petri dish production line solutions.
Now the hospital generally use 2 ml, 5 ml, 10 ml or 20 ml syringe, even with 50 ml or 100 ml, intradermal injection with 1 ml syringe. Most modern medical syringes are made of plastic disposable, because of the low cost of plastic syringes, and it also reduces the risk of blood-borne diseases. So the disposable syringe has great demand in the market.
Below is the disposable syringe mold specification:
Product Size: 0.5 to 100 cc
Product Material: PP
Mould Cavity: 16~128 cavities
Cavities & Core Material: Stavax S136
Runner: Anole point gate
Finishing: mirror polishing
Inserts Interchangeable
Mould life: 5 million strokes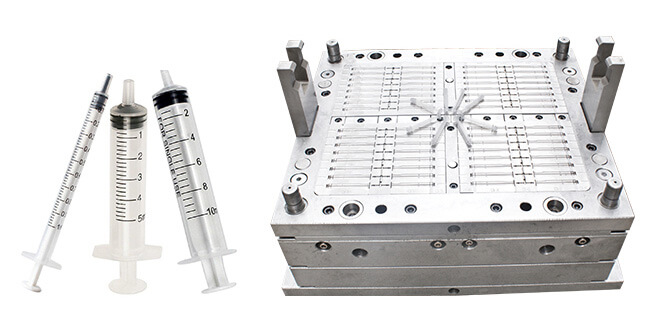 Details of petri dish mold specification
Product Weight: 8g+5.2g
Mould Cavity: 2+2 family mould
Suitable Machine Model: DKM-200HH, DKM-300HH
Cycle Time: 8 sec
Mould Steel: S136
Mould Guarantee Life: 5M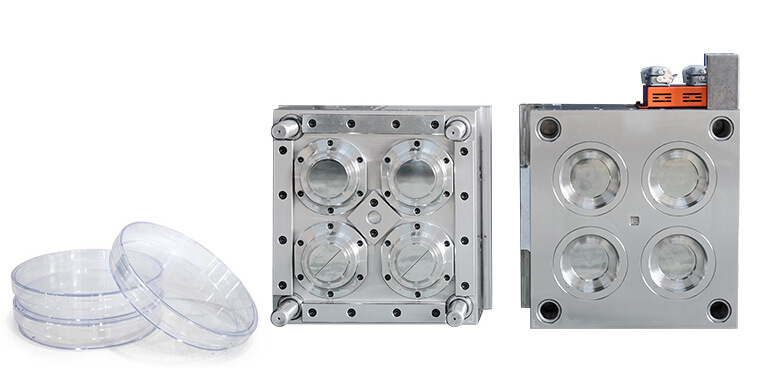 Specification of blood test tube mold specification
Product Size: Φ12.5*75/ Φ12.5*100/Φ13*100
Product Material: PP, PS, PET, PE
Mould Cavity12- 64 cavities
Mould Size: 660*500*478mm (32 cavities)
Suitable Machine: DKM-200HH /DKM-300HH/DKM-400HH
Mould Steel Material: S136
Mould Injection System: valve gate
Mould Ejection System: stripper plate
Mould Cycle Time: 8-18 Seconds
Mould Guarantee Life: 5M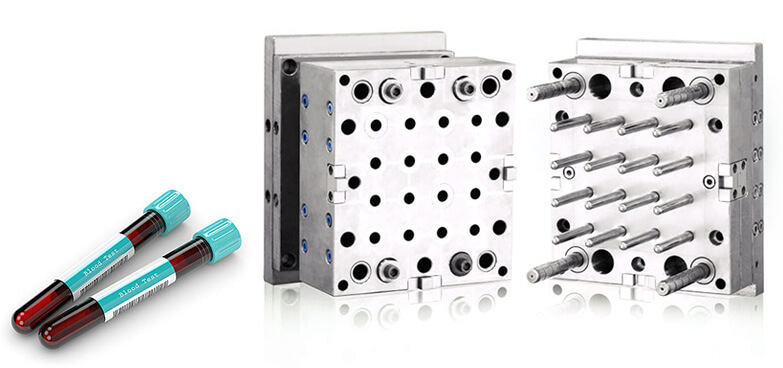 SINO package has advantages of providing high transmittance surface without sink mark and the high precision tooling control without eccentricity but good cooling system with fast molding cycle time

We welcome your down visit and would like to develop long term friendly cooperation by our best quality plastic medical moulds or injection molding lines and 100% satisfactory service.