Plastic Medical Test Tube Mould
Plastic medical test tube moulds, offered by SinoMould – an experienced mould manufacturer on medical moulds over 20 years, improve the test tube production quality and efficiency of customers. We use the latest generation of solutions for medical test tube moulds to ensure the high competitiveness of customers.
The excellent solution and service for test tube moulds on the market. Characterized by high efficiency, precision, easy maintenance and longer mould life.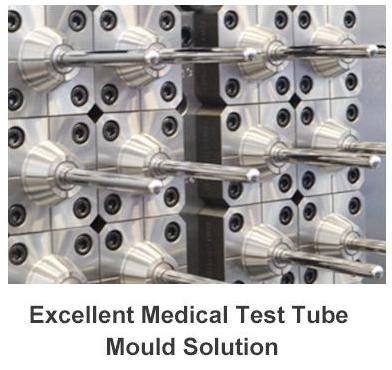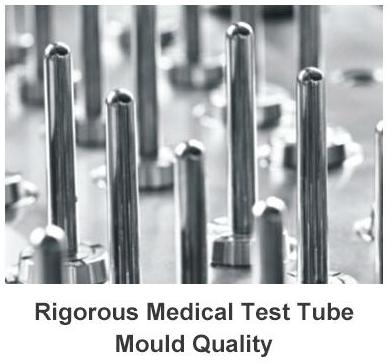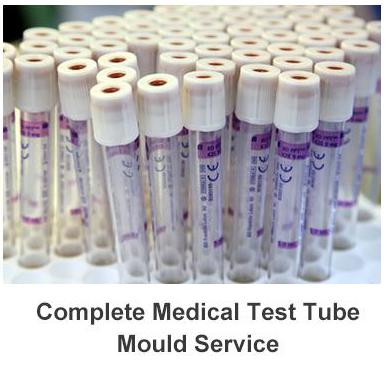 Excellent Medical Test Tube Mould Solution--AIM FOR PERFECTION
The best mould solution would be offered based on your requirement of test tubes, which will be considered from all aspects: material, size, shape, production capacity, budget, etc. so that it enables the production of high-quality plastic medical test tubes - from 0.5 to 50 ml, made in PP, PS, PET, with the shape of cylindrical or conical or flat bottom, different thickness…
SinoMould sales engineers – get your demand well by effective communication, ensure the right idea of plastic medical test tube.
SinoMould part designers – design and optimize the best test tube.
SinoMould mould designers – offer the optimal test tube mould design.
SinoMould mould quotation department – provide the nice price for quality mould.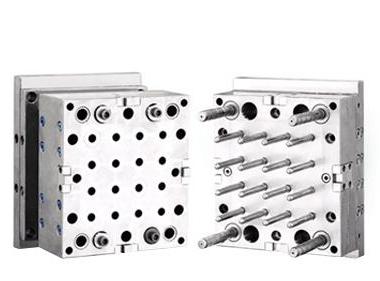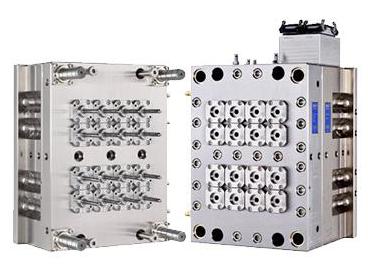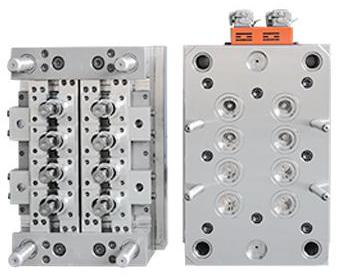 Many years of experience guarantees the selection of the best option consistent with the requirements and needs of our clients.
Excellent Medical Test Tube Mould Solution--AIM FOR PERFECTION
Based on the best mould design, it needs to pay much attention on making it real. And that's also why customers said that rigorous QC makes SinoMould different! Kindly check how we control the quality of medical test tube moulds.
2D drawings audit – there is mature audit process system to ensure no data mistaken.
Precision mould tooling equipment & experienced operators – it shall be paid more careful attention on tooling mould parts no matter how precision the equipment is.
Rigorous QC process – the mould parts must be pass QC measurement between processes, by this way, it would ensure not only the efficient mould making, but also the superior mould and test tubes quality.
Simulated production - Practice makes perfect. So SinoMould usually do the simulated production to ensure that quality greatly.
Typical Case - PET Blood Collection Tubes Molding Line
DKM-250EH PET machine + 32-cavity test tube mould + auxiliary equipment (3-in-1 dehumidifying dryer, chiller, air compressor, conveyor…)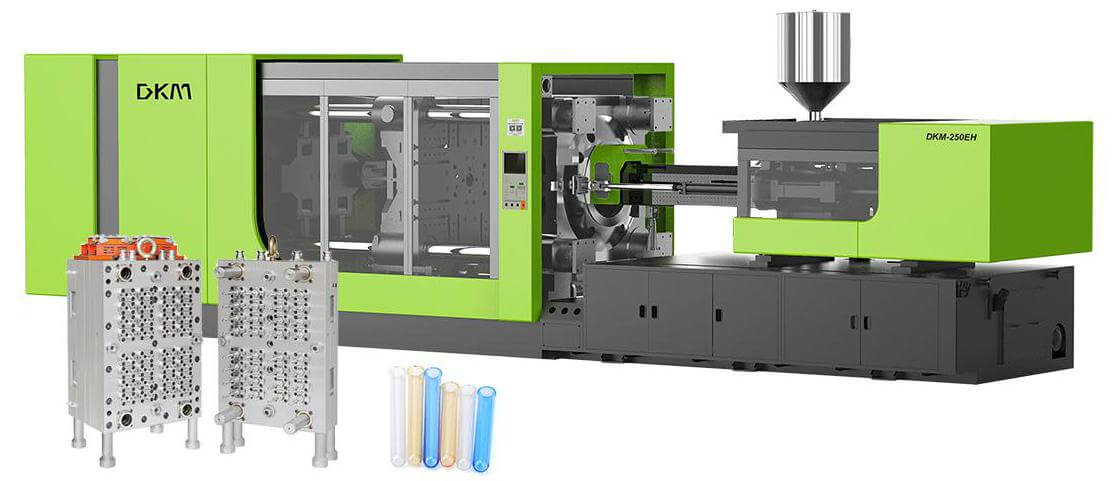 Highlights
Blood Collection Tubes: High transmittance surface without sink mark.
Cycle Time: 8.0 s
Wall Thickness: 0.82 mm
Efficient Production Output: 103 million units per year.
(Assumption: 8000 h/year, 90% availability, 8 s cycle time)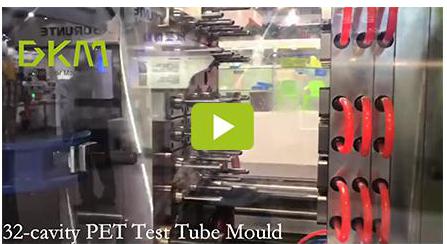 Complete Medical Test Tube Mould Service--AIM FOR SATISFACTION
Unique service puts our medical test tube moulds in the first place among manufacturers of efficient and precision test tube injection molding solutions.
Custom part design for your test tube (usually it is in R&D project).
All mould data would be kept well for better after-sale maintenance and fast repeat mould tooling.
Technical support (usually it is for green hand), SinoMould could help the moulds run well in your factory.
Turnkey project could be offered if you need, that's including the moulds, machines, auxiliary equipment and other tools. We have helped many oversea companies set up their new factories for plastic parts manufacturing.
Timely response whenever and wherever.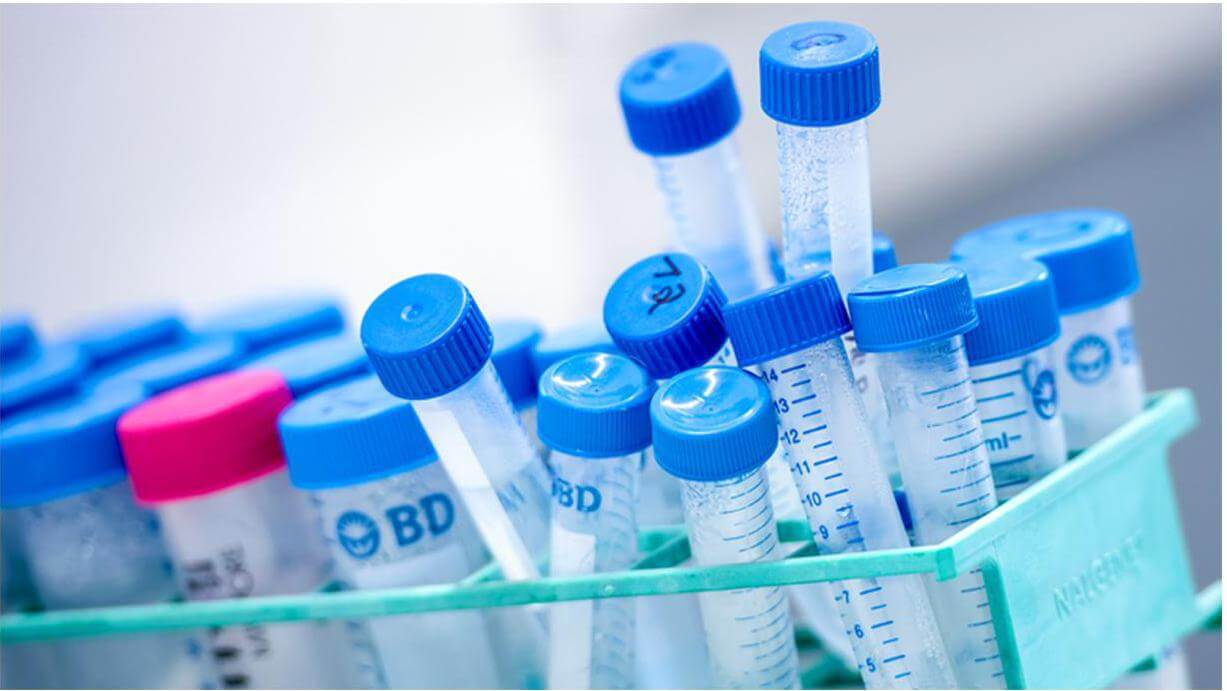 SinoMould has been attending to the solution of medical test tube moulds, our main target is to meet the customer's need because we think that the customer's satisfaction which much depends on that how we make the molding more valuable is the key to keep increasing the quality of our test tube moulds.
Have Medical Test Tube Mould Request? We got you covered!
Contact us now to get the best solution for your medical test tube moulds at the competitive price.