SINO HOLDINGS GROUP is a mould group with top quality philosophy, we have a team with 20 professional persons who are working for medical mould, such like syringes mould, PET testing tube moulds… we have helped many oversea companies set up a new factory for syringes manufacturing by offering our injection moulding machines with moulds and oversea installations and training....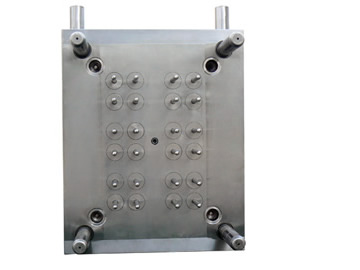 Test Tube Mould Solution

Sino developed 24 cavities medical test tube moulds in 2008. Now SINO R&D Dept. devote themself to 48 cavities valve gate system mould with optimal cooling system, high injection cycle time for international medical markets.