Plastic Cap Molding Solution
Since 2000, SINOPK Package Mold, one division of SINO MOULD, had already delivered thousands of multi-cavities high precision plastic cap molding solution to leading molding company in Europe, North and south America, Australian, Asia and Africa. With a high attention on innovation and development, we are devoted to providing a complete fine cap and closure moulding line and intend to make it more valuable.
SINOPK Advanced Technology Solutions
Multi-cavities mineral water cap molding solution (Max. Up to 144cavities)
Fast cycling and high speed closure molding with collapsible core design
Flip top cap moulding solution with/without auto close system
Cap and closure mold with inside-closing system
Unscrewing cap and closure system
Bump-off cap and closure solution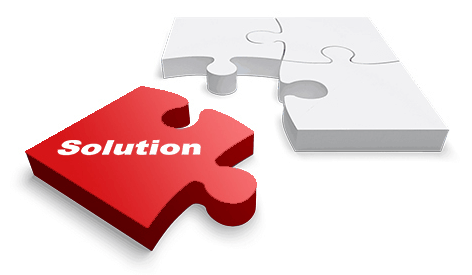 Based on well-known manufacturing experience and continues years research &development, SINOPK attaches important eye on innovation technology and are also forced on fast cycle time optimization molding solution. In each project, SINO PEOPLE keep this in mind and take into actions. Besides, good fitting between cap and bottle is also key point. Below shows some characteristic cap and closure injection moulding projects for your reference.
SINOPK Characteristic Cap Moulding Solutions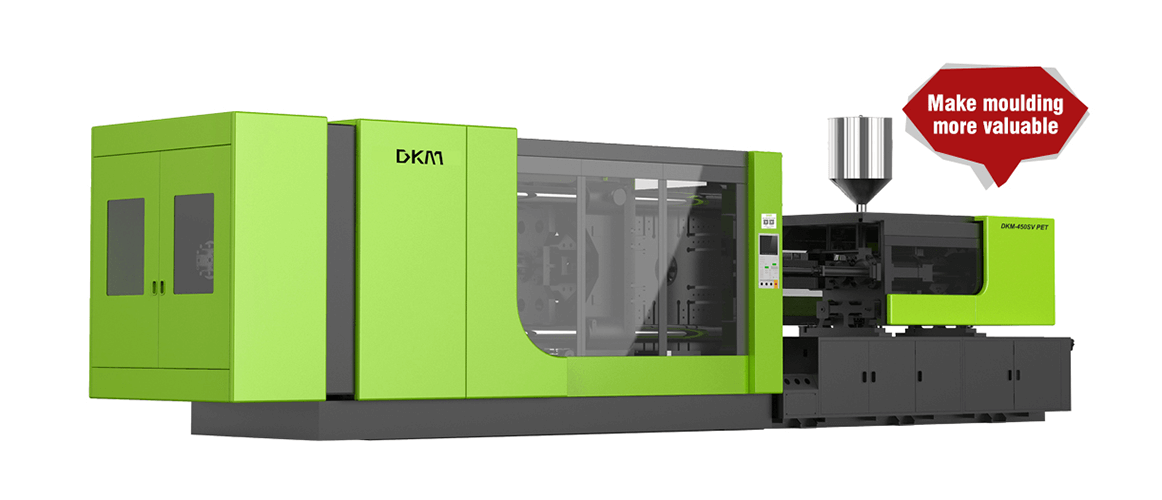 Mineral Water Cap Molding Solution
---
Professional cap design
Full automatic unscrewing solution for deep screw
Multi-cavity max. 144 cavities
Optimal cooling
Best neck fitting with preform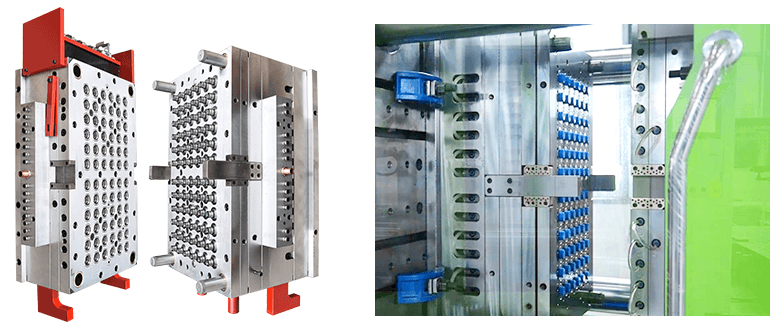 Five Gallon Cap Molding Solution
---
Steel Stavax S136
Longer mould life with stable production
Optimal cooling for fast production
Suitable Machine for efficient production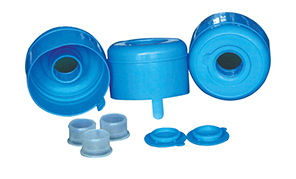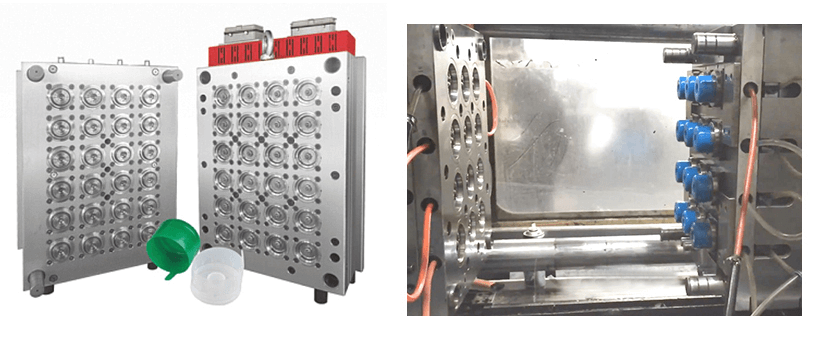 Flip Top Closure Molding Solution
---
Designed with/without auto-close system
Optimal mould design for shortest cycle time
Suitable flip top cap making machine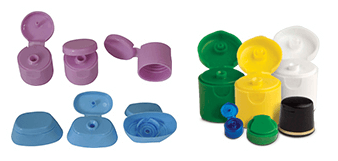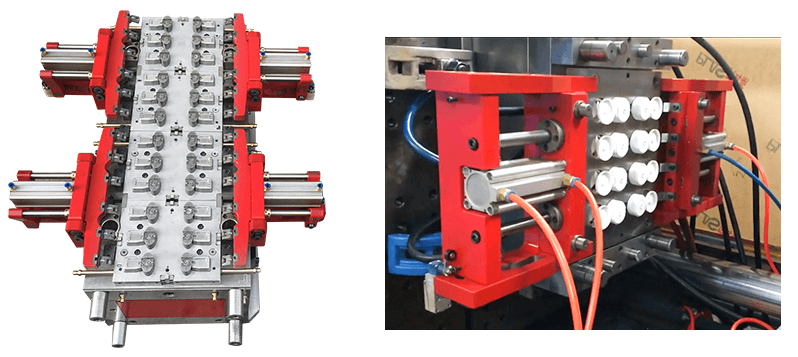 Optimal oil cap design for better quality
Optimal mould design for shortest cycle time
Keep the rigorous QC for the whole line
Best machine for oil cap to make fast and stable production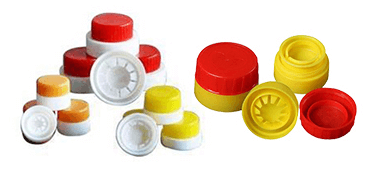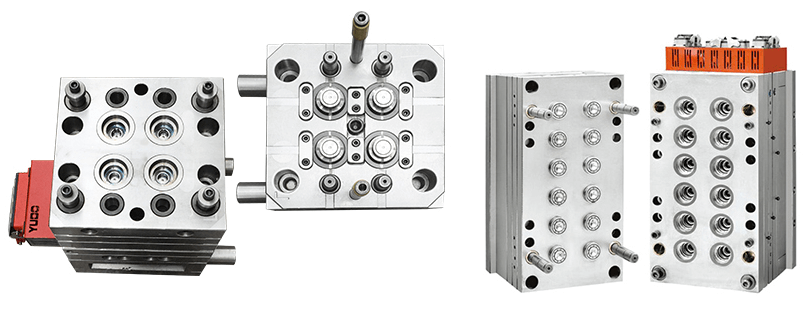 Medical Capsule Closure Molding Project
---
Optimal medical cap design
Optimal mould design for best molding
Suitable machine for efficient production
Complete auxiliary equipment optional for the final medical caps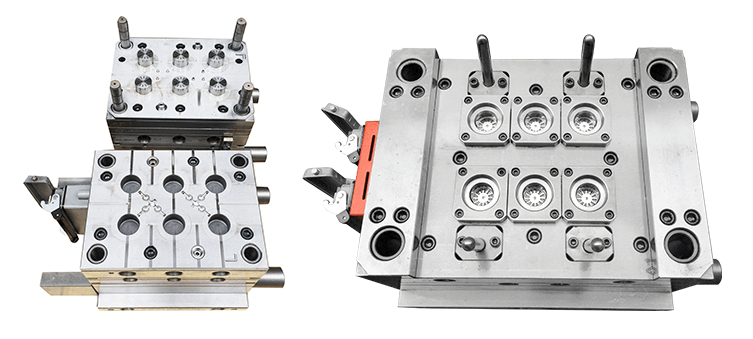 Except cap and closure injection molding service, SINOPK could also provide other related machines, such like, high speed capping machine, cap uncovering machines, cap ring cutting machines, closure closing machines, cap folding edge machines, machines and so on.
Start Your Custom Cap and Closure High Volume Production Service
What Do Your Prepare?
10-20 pieces cap samples OR 3D closure drawings
Cap Bottle mounting sample OR 3D drawings
Tell your schedule production plan
What SINOPK Provide?
A complete cap and closure detail solution (Quotation, Suitable equipment choice, technical suggestion, factory layout plan....)
Engineer service to local factory for installing and adjusting
Fast cycle time and high volume suggestion
High efficiency cap injection molding training
Maintenance knowledge course