48mm Plastic Cap Injection Mould
SINOPK, a division of Sino Mould, has over 20 years of experience of Plastic Cap Injection Mould. Here list the 48mm cap moulds for your further learning about our ability – we could offer you various plastic cap injection mould solutions that are exactly what you want.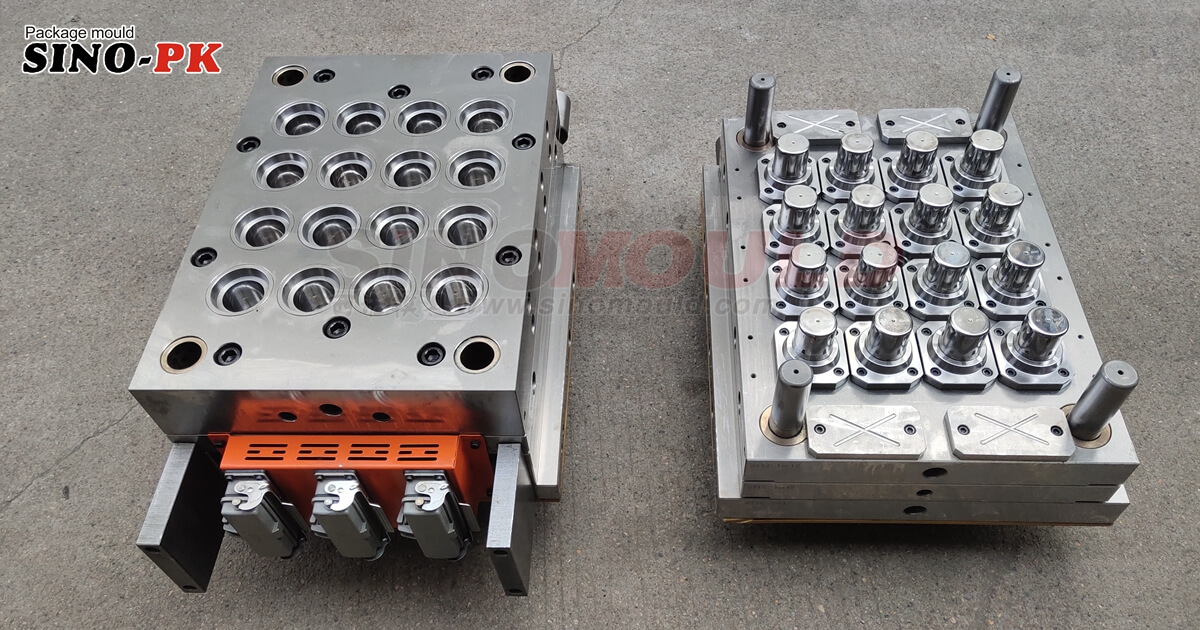 There are various applications of the 48mm plastic caps, for water bottles, medical bottles, cosmetic bottle, etc. And different structures it may be, making everything possible. To ensure that the cap's quality, our teams would help you analysis it and provide the best solution of the superior cap injection moulds.
Experienced engineers and technicians have been improving the standard of making 48mm cap moulds to ensure that the all processes of cap molding would be efficient and prolong the mould life. Such as the best mould steel would be applied to different mould structures to improve the mould quality and save the mould cost at the same time.
Find the durable 48mm plastic cap injection moulds from SINOPK. Have a new cap or closure project? Contact us now.